Free Download Hiragana Katakana Exercise Book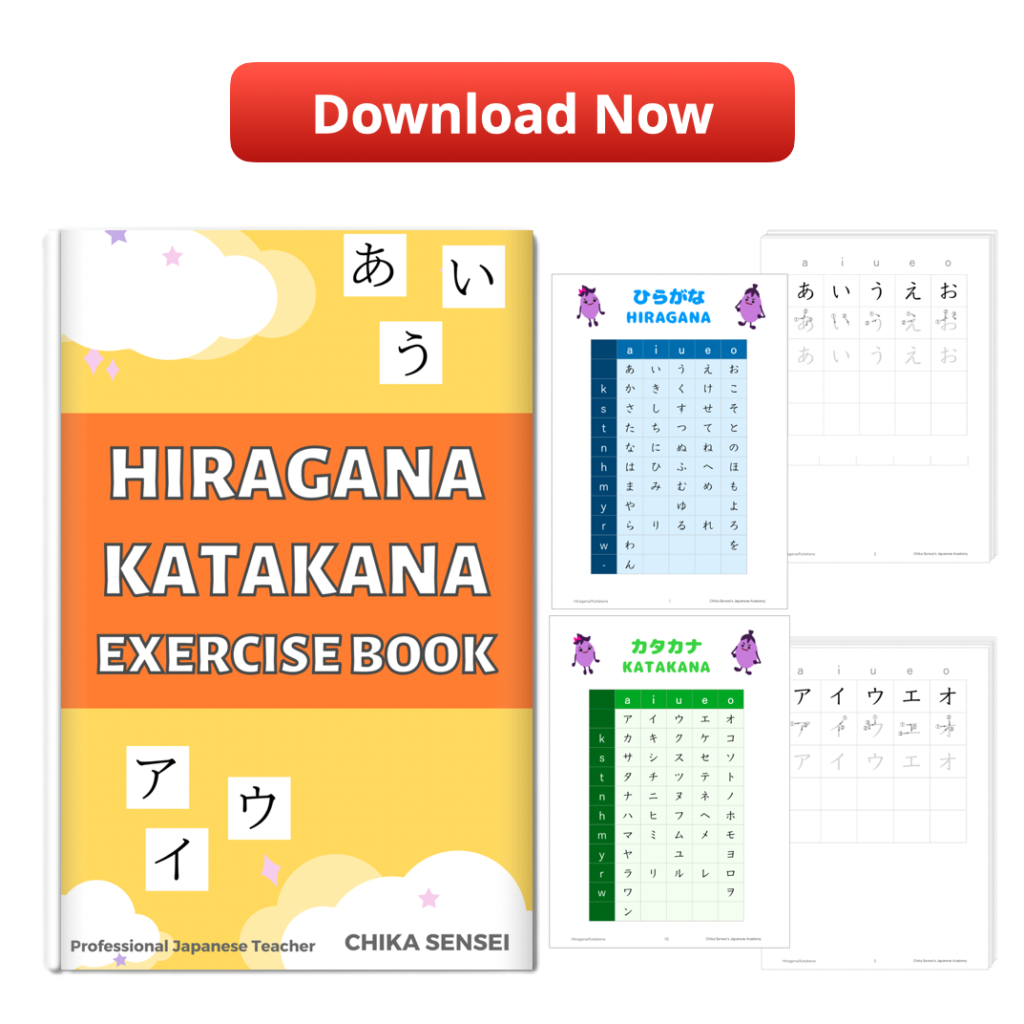 Do you love Japanese language?
Are you learning, or planning to learn Japanese language from now?
Or just a beginner in learning Japanese?
You can start practising and remembering "Hiragana" and "Katakana" before your trip to Japan, even prior to commit to study Japanese language!
Download it now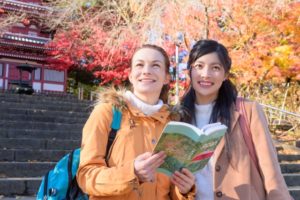 Contents of Hiragana Katakana Exercise Book
Hiragana and Katakana exercise book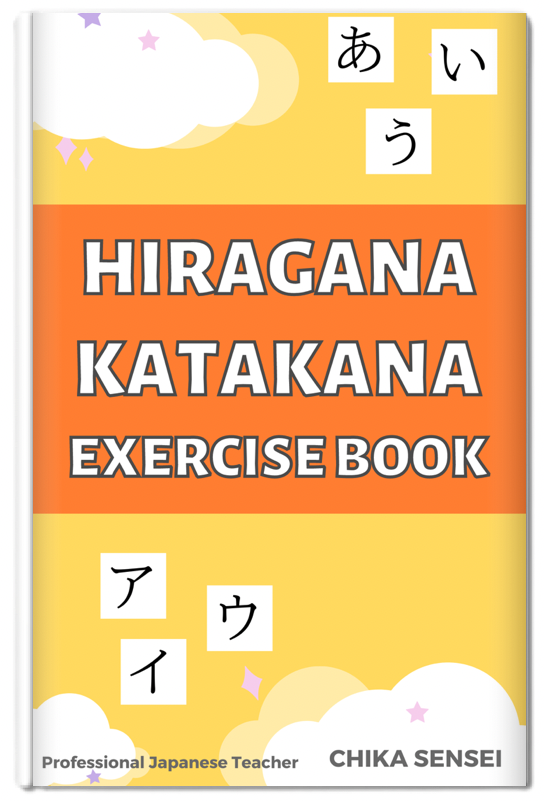 The exercise book which provides a suitable way to remember Japanese basic character "Hiragana".
Learn the stroke orders of 50 basic alphabets.
It is also common for those to say "I'm perfect with Hiragana! But still not very good at Katakana…"
This learning kit provides practises to learn both "Hiragana" and "Katakana"
-Total of 22 pages
Download it now
Reviews and feedbacks of the Hiragana Katakana Exercise Book
It really gives me a good fundamental understanding of the Japanese language!
-Lynne from Australia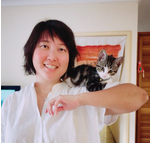 I wasn't sure where to start before my trip to Japan. And I don't think I want to take a course just for my holiday in Japan.
Luckily with this free learning kit, I can just memorise the Hiragana and Katakana during my spare time. I'm not very good at Katakana, but good enough to read and refer to the list and examples
Thank you for providing this free learning kit! Ganbarimasu!

Good for printing out on paper!
–Cyrus from U.S.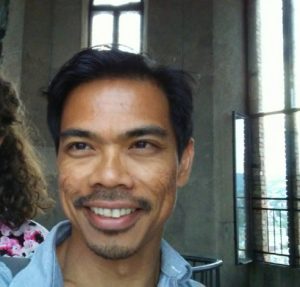 I printed out this PDF and practiced it over and over again.
The large letters make it easy to write and the writing order is easy to read.
Katakana is difficult, but I will copy it and practice again and again. Thank you, Chika-sensei.

Download it now
A Greeting from Chika Sensei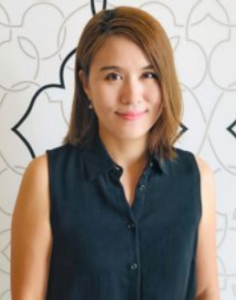 Konnichiwa, it's Chika sensei.
Do you feel that learning Japanese is so hard and troublesome?
Isn't it because of the Japanese characters?
Japanese language consists of three types of characters, which are "Hiragana", "Katakana" and "Kanji".
At the very beginning, it may sound like a lot of trouble to memorise them all.
But rest assure!
If you can pass through this stage, Japanese isn't really a hard language to learn.
So, let's start remembering the characters by using this learning kit's "Hiragana and Katakana exercise book"!
Let me explain why learning Japanese wouldn't be that hard to do.
First of all, the pronunciation is simple.
In my 17 years of experience of being a Japanese teacher, I have never come across a student who had such difficulty and could not pronounce Japanese characters at all. (Pronouncing like a native speaker is a different story)
The grammar structures are not particularly difficult compared to the other languages. Japanese language too has similar rules with any other languages. If you learn and remember them little by little, in time, anyone will be able to construct simple sentences.
If you always keep it at hand, and to be able to revise it anytime, it can be a really useful tool to help with your communication whenever you need to.
Chika sensei Profile
Native Japanese, born and raised in Japan

Master Degree in Japanese Language Education

Certified in the Japanese Language Teaching Competency Test

17 years of experience in Japanese language teaching (10 years in Japanese school, 7 years in University)

Completed numerous researches in the Japanese Language studies

Publication in Japanese Language Studies

Teaching experience abroad including Korea and Taiwan

Over 30K followers on Instagram.