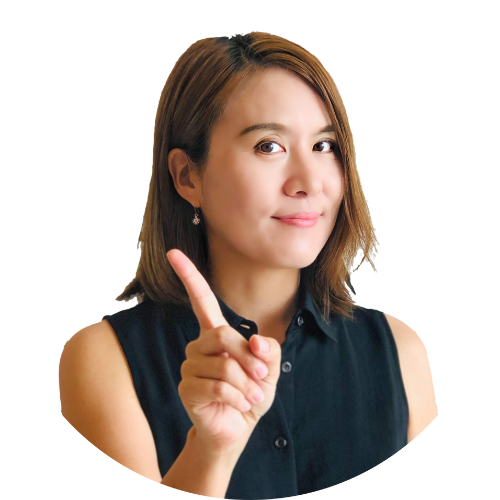 こんにちは!ちか先生です。
Hi, I'm Chika sensei.
Studying by yourself can be very difficult, it's hard on your own to identify weak areas and fix mistakes.
Taking my course, you won't have those problems because I'll be there to help you.
Enjoy the convenience of studying anytime, anywhere, while benefiting from the support and encouragement of a real teacher by your side.
Meet Chika Sensei!
Chika sensei Profile
Native Japanese, born and raised in Japan
Master's Degree in Japanese Language Education(2011)
Certified in the Japanese Language Teaching Competency Test(2002)
20 years of experience in Japanese language teaching (2002-)
Completed numerous researches in the Japanese Language studies
Publication in Japanese Language Studies
Teaching experience abroad including in Korea and Taiwan
Over 100K followers on Instagram (@chika_sensei)