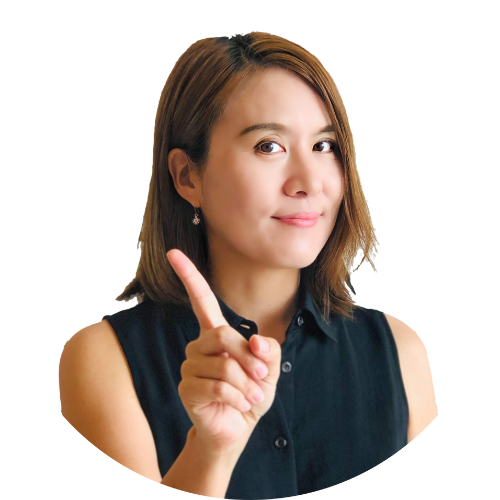 こんにちは!ちか先生です。
Hi, I'm Chika sensei.
Studying by yourself can be very difficult, it's hard on your own to identify weak areas and fix mistakes.
Taking my course, you won't have those problems because I'll be there to help you.
Enjoy the convenience of studying anytime, anywhere, while benefiting from the support and encouragement of a real teacher by your side.
JLPT Grammar List and Example Sentences Free Download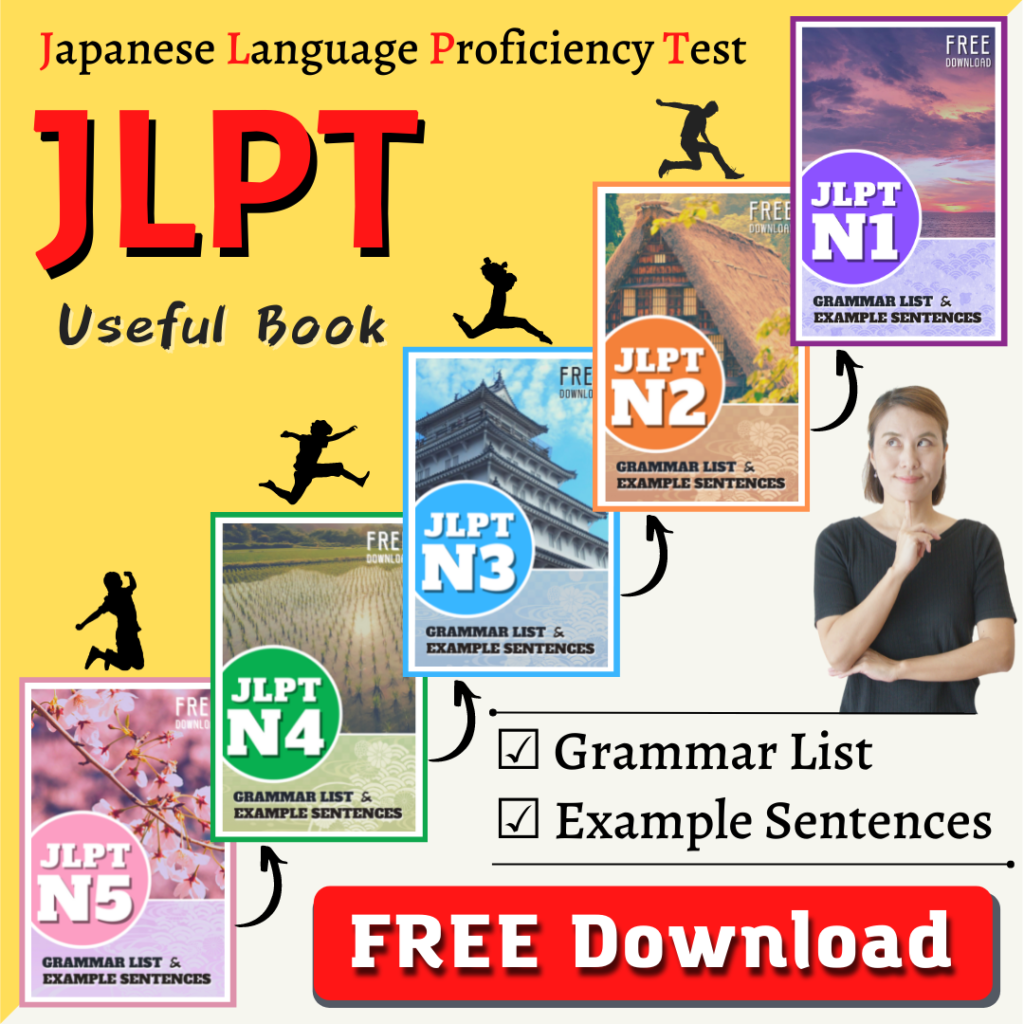 Master the JLPT with Personalized Daily Support from Chika Sensei
The JLPT All-In-One course consists of 180 to 240 exclusive modules for each level. The levels are, N5, N4, N3, N2, N1. You can prepare for the JLPT exam for 10 minutes a day as all JLPT subjects are broken down into daily lessons to maximize quality and quantity.
You will receive emails regarding what you need to study for the day, as well as words of support in the emails.
Submissions of your completed homework are from your PC, laptop, tablet, or smartphone. Chika Sensei will give you personalized feedback, emboldening your knowledge of the language.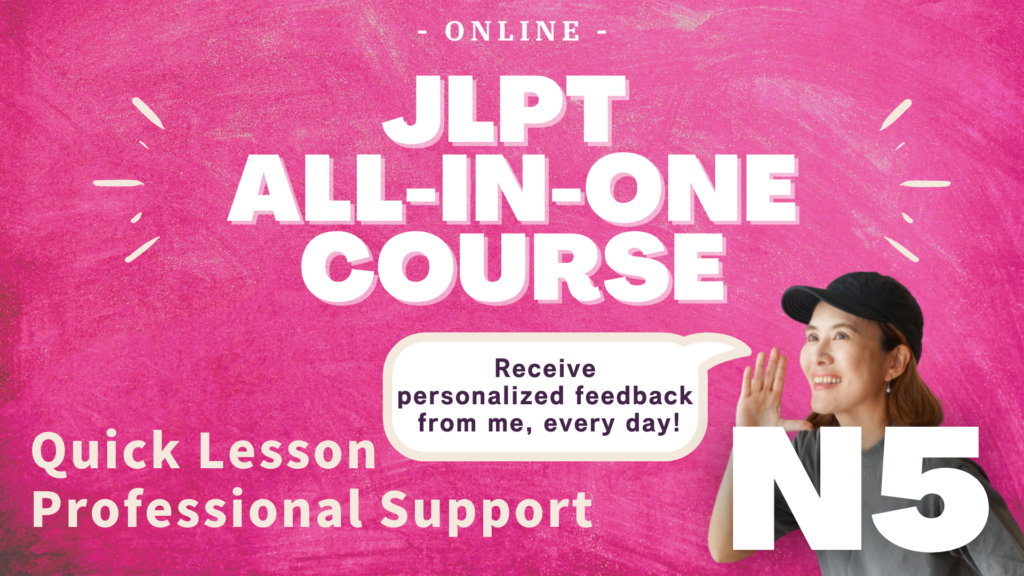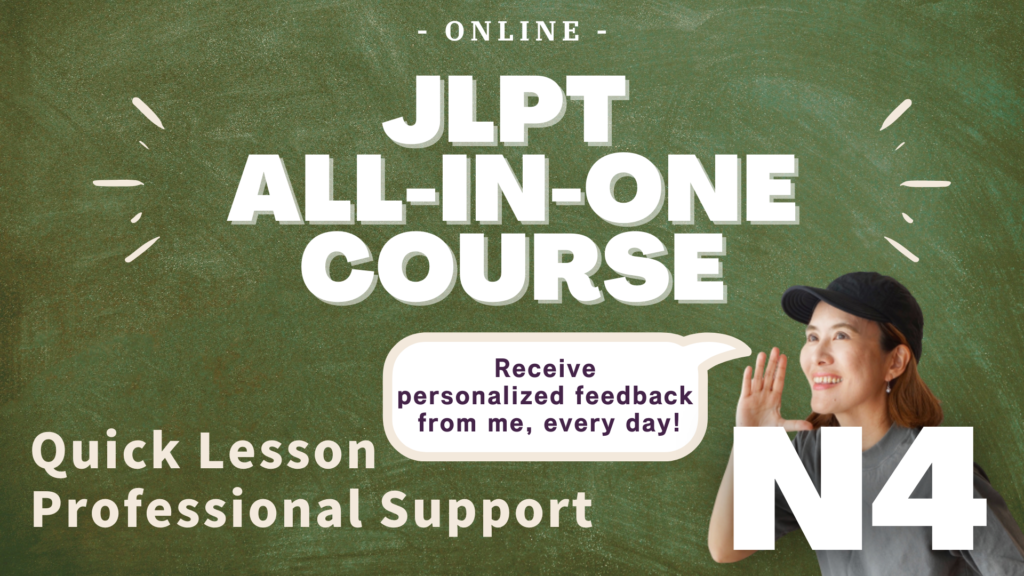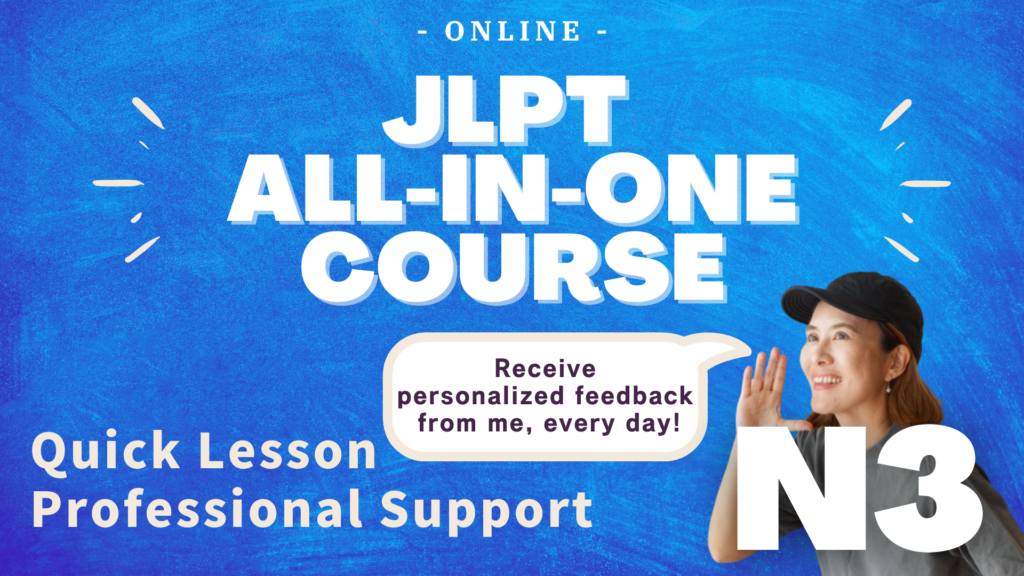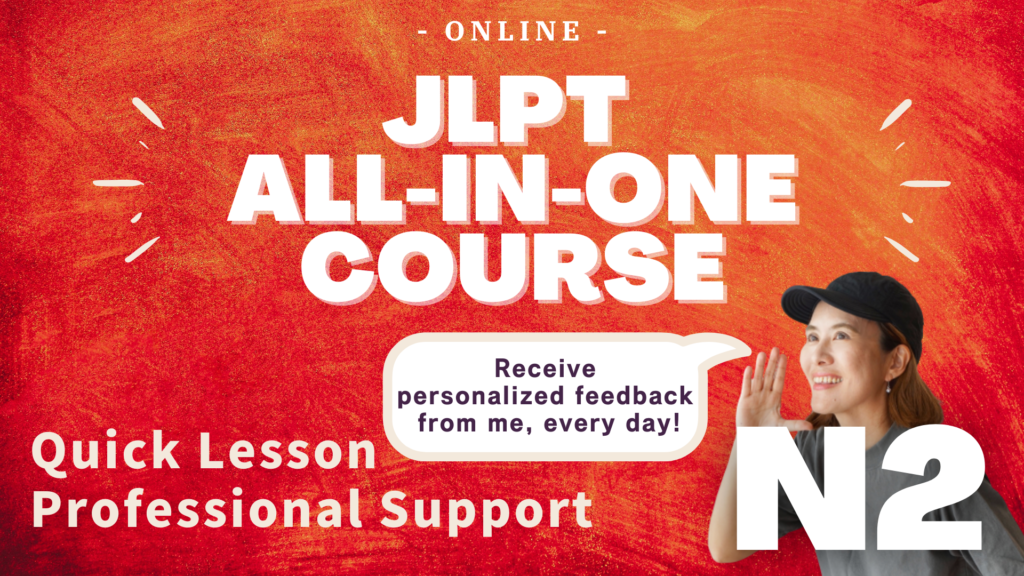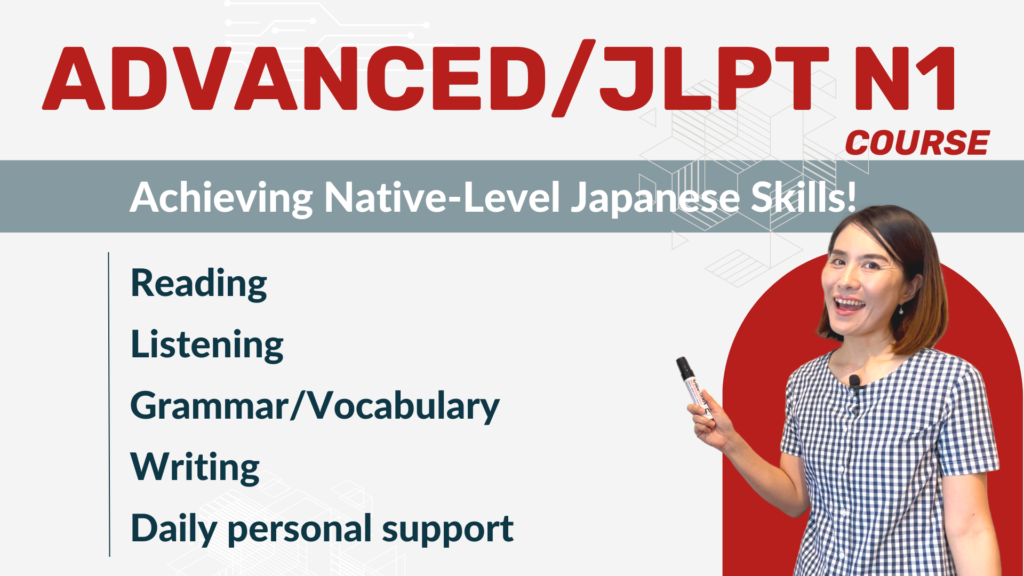 Improve Your Japanese Speaking Skills in 90 Days!
For Japanese language learners who are struggling to improve their conversation skills!
Like my other JLPT courses, this conversation course consists of "self-training + teacher support", so you can practice conversation whenever you want, as much as you want, and you can contact me at any time.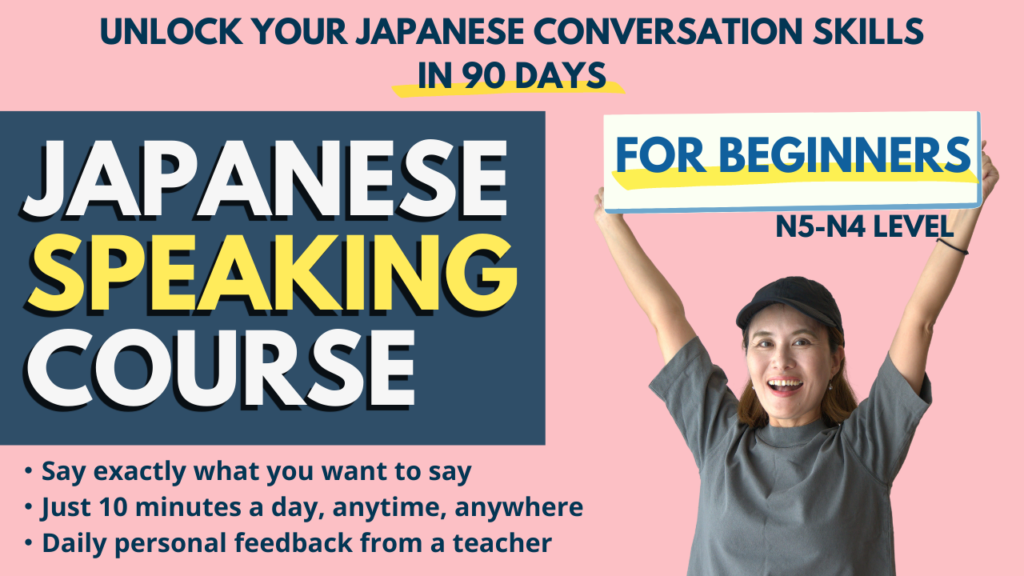 Go to Speaking Course for Beginners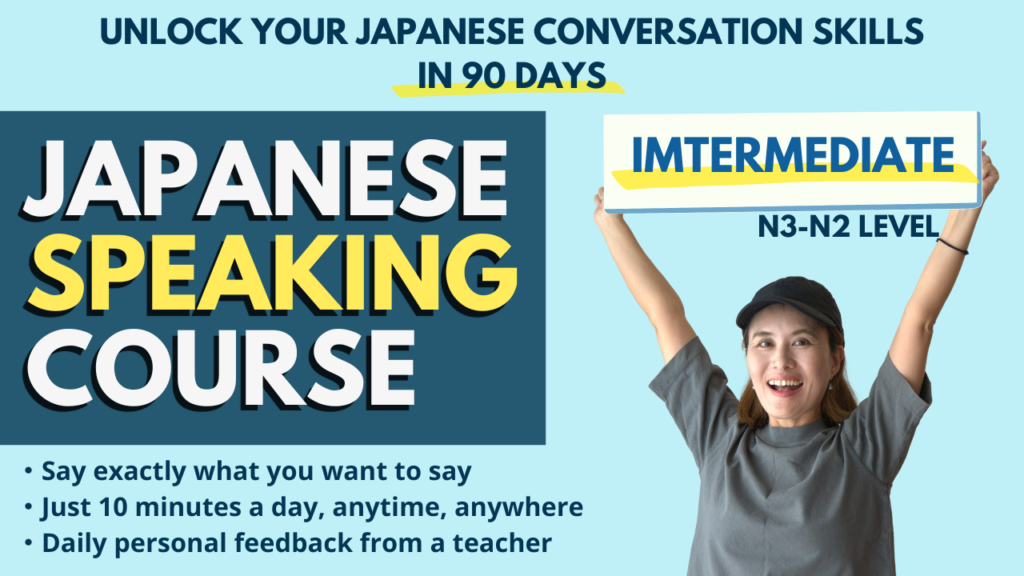 Go to Speaking Course for Intremediate Leaners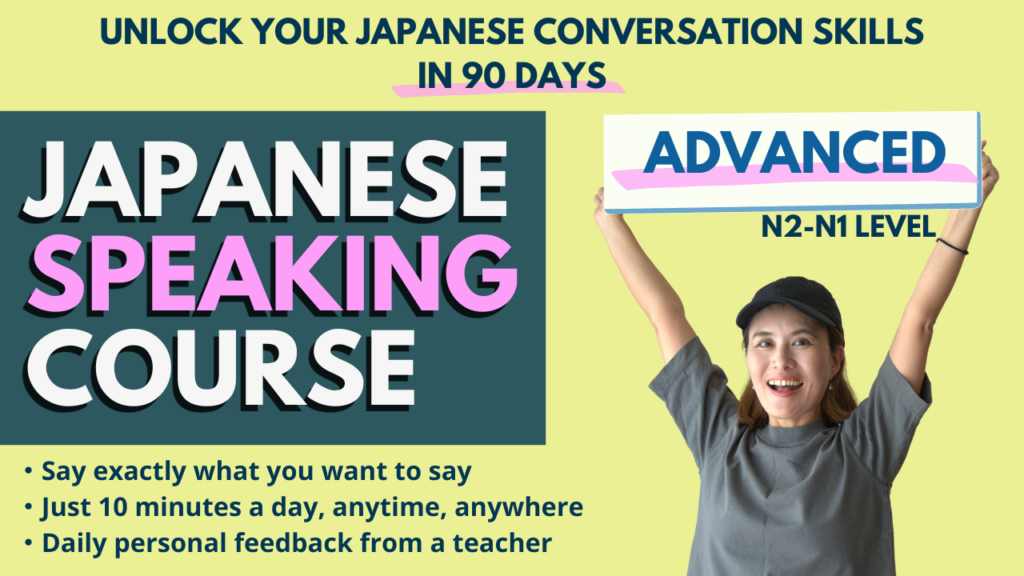 Go to Speaking Course for Advanced Leaners
What our students say…