がっこうへ行きます and がっこうに行きます, can I use both?
こんにちは!ちか先生(せんせい)です。
Konnichiwa! It's Chika sensei.
Today I share my reply to a student's question in the JLPT All-in-One course.
I hope you will find it helpful!
==================
JLPT N5
[Place]に 行きます/来ます/かえります
go/come/back to [Place]
[A student's comment]
Hi, Chika sensei.
がっこうへ行きます and がっこうに行きます, can I use both?
▼
▼
▼
▼
▼
▼
[Chika Sensei's reply]
こんにちは。
Yes, you can use both.
がっこうに 行(い)きます
=がっこうへ 行(い)きます
Difference;
[goal]に
=に indicates destination, sounds just like "I will go to the school."
[direction]へ
=You want the listener to pay attention to the direction or the path.
がっこうへ行きます sounds like "I will head for the school."
Since に has a wider range of usage, に is often used in conversation.
==================
Chika Sensei's comments will be easy to understand in Japanese or English according to your level.
You can ask any questions like, "How do you say this in Japanese?", "What's the difference between these two words?" etc.
The teacher explains to you until you are satisfied.
————————————————-
Do you want to pass the next JLPT?
The "JLPT All-in-One course" covers all the JLPT subjects(Grammar, Listening, Reading, Vocabulary, and Mock test), you will pass the JLPT.
There are over 300 lessons at each level, and with daily reminders from Chika Sensei, you will be able to complete them all without difficulty.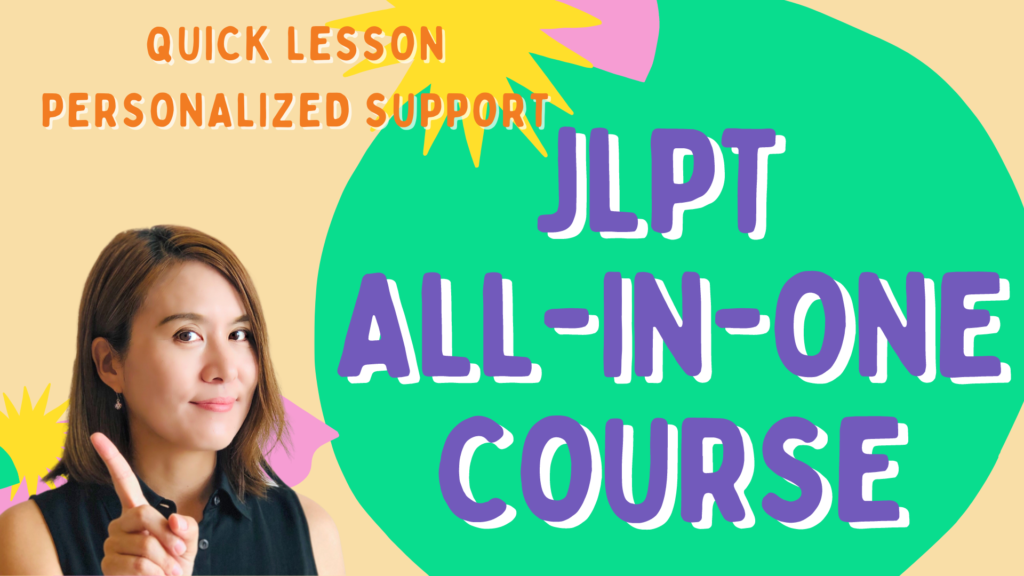 N5, N4, N3, N2, and N1 courses are available!
JLPT prep in 10 minutes a day.
Our quick lessons allow busy people to have time to study for the JLPT.
You won't be left behind with personalized support.