[Q&A] If a Japanese sentence has no subject, is the subject always わたし?
Today I am going to share the Q&A quoted from my JLPT N3 course!
[Question]
せんせい、主語がなければいつも「わたし」ですか。
If a Japanese sentence has no subject, is the subject always わたし?
[My Reply]
はい、ほとんどそうです。
主語(しゅご subject)が「わたし」のときは、言わなくてもいいです。
でも、お母さんが赤ちゃんの気持ちを話すときも、主語を言わないときがあります。
お母さんが赤ちゃんのことを100%わかると思っているからです。
"Hearsay" や "judgment" の文のときも、主語がないことがあります。
会話の中で、何が主語かわかるからです。
Yes, almost.
In Japanese, most of the subjects omitted are わたし.
But when speaking as if it were about oneself, such as when a mother is speaking on her baby's behalf, the subject is omitted.
"Hearsay" or "judgment" sentences may also be omitted, since you can guess the subject from previous conversations.
I hope my answer helps you. 😊
In the JLPT course, you can ask me any questions as much as you want.
I will teach you until you get it!
———————————–
Need Support From a Professional Teacher?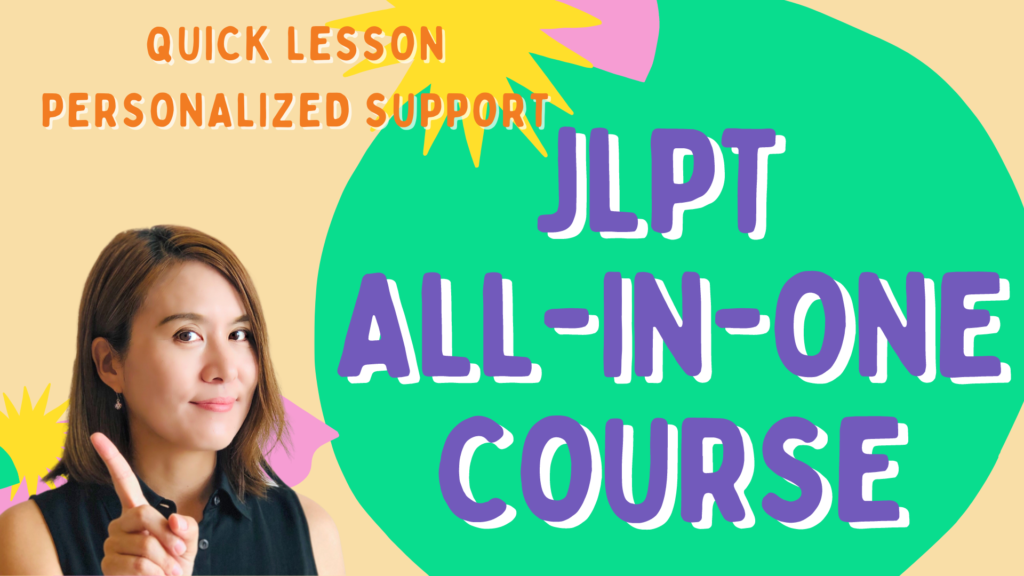 The JLPT All-In-One course consists of 180 exclusive modules for each level. The levels are, N5, N4, N3, N2, N1 (N2 consists of 240 modules). You can prepare for the JLPT exam for 10 minutes a day as all JLPT subjects are broken down into daily lessons to maximize quality and quantity.
You will receive emails regarding what you need to study for the day, as well as words of support and guidance in the emails.
Submissions of your completed homework are from your PC, laptop, tablet, or smartphone. Chika Sensei will give you personalized feedback, emboldening your knowledge of the language.