[Common Mistakes] Using という appropriately in Japanese
Today I am going to share the homework correction quoted from my JLPT N4 course!
The student's sentence is not correct. Can you find the mistake?
[Student's sentence]
日本では、東京というところに行きました。
*にほんでは、とうきょうというところにいきました。
▼
▼
▼
[My correction]
日本では、東京というところに行きました。
→日本では、東京に行きました。
In Japan, I went to Tokyo.
The speaker thinks that the listener does not know of A when Aという is used.
However, if you add an A to a name that everyone knows, it sounds like you are making fun of the listener for not even knowing it.
For example, if you say "東京というところ," it sounds as if you are speaking on the assumption that the listener does not know even "東京.
e.g.
東京に行きました。
I went to Tokyo.
北海道(ほっかいどう)の網走(あばしり)というところに行きました。
I went to a place called Abashiri in Hokkaido.
ピザを食(た)べました。
I ate pizza.
ずんだもちという仙台(せんだい)のお土産(みやげ)を食べました。
I ate Zundamochi, a souvenir from Sendai.
ビールを飲(の)みました。
I drank beer.
泡盛(あわもり)という沖縄(おきなわ)のお酒(さけ)を飲みました。
I drank Awamori, an Okinawan drink.
I hope my explanation helps you. 😊
In the JLPT course, all lessons come with homework, if you submit your homework, I will reply with corrections.
I can break down the Japanese grammar and point out mistakes, explaining the structure and nuances of Japanese in an easy-to-understand way.
You can also ask me any questions as much as you want. I will teach you until you get it!
———————————–
Need Support From a Professional Teacher?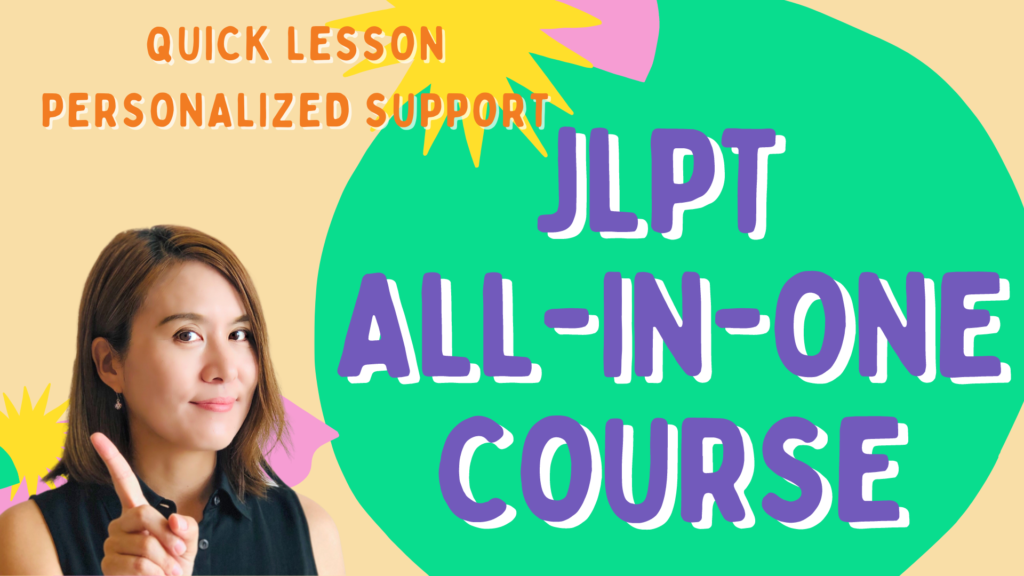 The JLPT All-In-One course consists of 180 exclusive modules for each level. The levels are, N5, N4, N3, N2, N1 (N2 consists of 240 modules). You can prepare for the JLPT exam for 10 minutes a day as all JLPT subjects are broken down into daily lessons to maximize quality and quantity.
You will receive emails regarding what you need to study for the day, as well as words of support and guidance in the emails.
Submissions of your completed homework are from your PC, laptop, tablet, or smartphone. Chika Sensei will give you personalized feedback, emboldening your knowledge of the language.
>>Click here to tour the course!