[Grammar Tip] The は particle marks comparison
Today I am going to share the homework correction quoted from my JLPT course!
The student's sentence is not correct. Can you find the mistake?
[Student's sentence]
会社まで、バスがいいが、タクシーは使いたくない。
*かいしゃまで、ばすがいいが、タクシーはつかいたくない。
▼
▼
▼
[My correction]
会社まで、バスがいいが、タクシーは使いたくない。
→会社まで、バスはいいが、タクシーは使いたくない。
To get to the office, I don't mind taking the bus, but I don't want to take a taxi.
The は particle marks comparison; the speaker is considering options other than the バス.
If you use が, it means you are only thinking about the バス and not other forms of transportation like タクシー.
e.g.
コーヒーは飲(の)むけど、ジュースは飲みません。
I drink coffee, but I don't drink juice.
父(ちち)はこわいが、母(はは)はやさしい。
My father is scary, but my mother is kind.
日本語(にほんご)は話(はな)せますが、中国語(ちゅうごくご)は話せません。
I can speak Japanese, but I cannot speak Chinese.
I hope my explanation helps you. 😊
The above correction is just a taste of what my JLPT all-in-one course has to offer (today's is from the N4).
Our course provides detailed Japanese grammar explanations and personalized feedback on your homework submissions to help you master the language. With homework assignments included in each lesson, you'll have ample opportunities to practice and improve your skills. Enroll now to receive easy-to-understand support and start your journey towards fluency.
———————————–
Need Support From a Professional Teacher?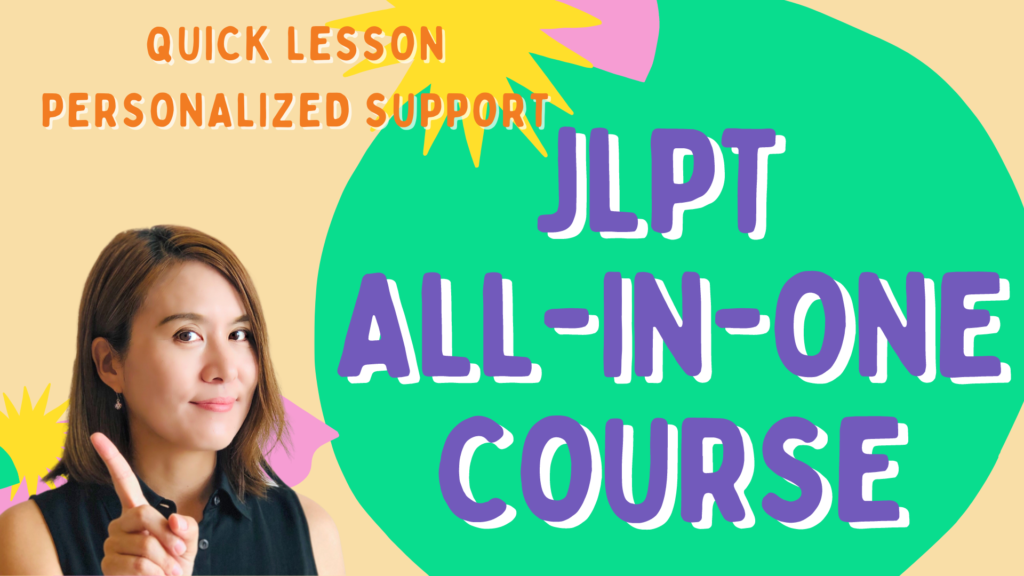 The JLPT All-In-One course consists of 180 exclusive modules for each level. The levels are, N5, N4, N3, N2, N1 (N2 consists of 240 modules). You can prepare for the JLPT exam for 10 minutes a day as all JLPT subjects are broken down into daily lessons to maximize quality and quantity.
You will receive emails regarding what you need to study for the day, as well as words of support and guidance in the emails.
Submissions of your completed homework are from your PC, laptop, tablet, or smartphone. Chika Sensei will give you personalized feedback, emboldening your knowledge of the language.
>>Click here to tour the course!