[Q&A] 買えないかな sound like don't buy which easily cause confuse.
Today I am going to share the Q&A quoted from my JLPT N3 course!
[Question]
Sensei, in the example, どこかでコーヒー、買えないかな*。
買えない it sound like don't buy which easily cause confuse.
Is this a grammar that I should refer back ?
Thank you.
*どこかでコーヒー、買(か)えないかな。
I wonder if I can buy coffee (somewhere)…
[My Reply]
This may be confusing because of the use of [nai-form], but ないかな means hope or desire.
〜ないかな
=〜といいな
=〜てほしいな
買えないかな
=買えるといいな
=買いたいな(買えるところがあってほしいな)
はやくクリスマスにならないかな。
I can't wait for Christmas to come.
誰(だれ)かコンサートに一緒(いっしょ)に行かないかな。
I wonder if anybody can go to the concert with me.
父(ちち)がプレゼントを買ってくれないかな。
I wish my father would buy me a gift.
いい人いないかな〜😅(When you want a boyfriend)
I wonder if there is someone nice for me.
Anime and drama characters often say "〜ないかな", so watch them a lot and get used to hearing.
I hope my answer helps you. 😊
In the JLPT course, you can ask me any questions as much as you want.
I will teach you until you get it!
———————————–
Need Support From a Professional Teacher?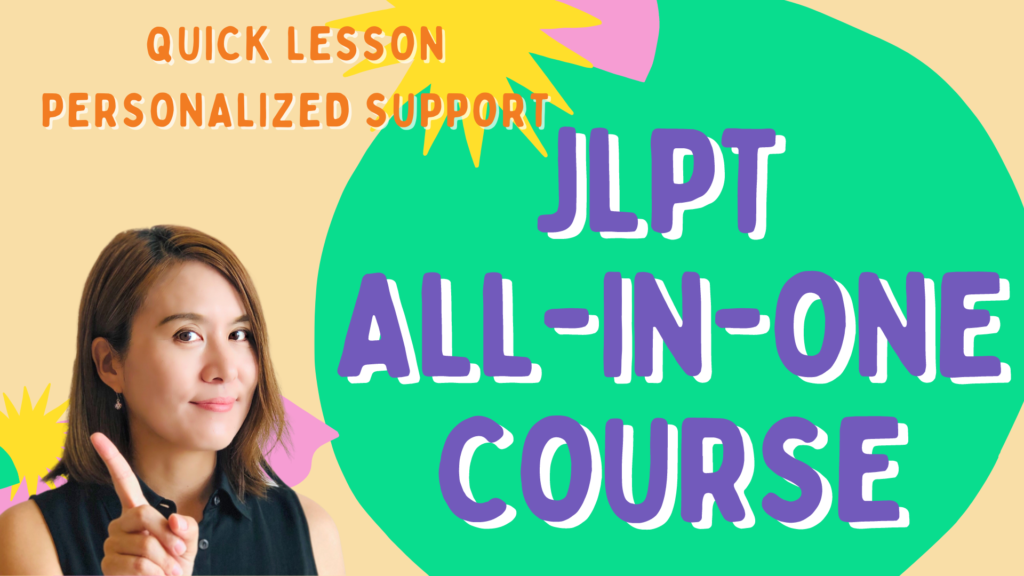 The JLPT All-In-One course consists of 180 exclusive modules for each level. The levels are, N5, N4, N3, N2, N1 (N2 consists of 240 modules). You can prepare for the JLPT exam for 10 minutes a day as all JLPT subjects are broken down into daily lessons to maximize quality and quantity.
You will receive emails regarding what you need to study for the day, as well as words of support and guidance in the emails.
Submissions of your completed homework are from your PC, laptop, tablet, or smartphone. Chika Sensei will give you personalized feedback, emboldening your knowledge of the language.
>>Click here to tour the course!