[Q&A] ​お金があれば, お金があったら, what's the difference?
Today I am going to share the Q&A quoted from my JLPT N3 course!
[Student's Question]
先生、
・お金があれば、旅行できるのに。
・お金があったら、旅行できるのに。
何が違いますか。
What's the difference?
*お金(かね)
旅行(りょこう)
何(なに)
違(ちが)います
[My Reply]
JP;
お金があれば、旅行できるのに。
=「でも、お金がないから旅行できない」と強(つよ)く思(おも)っている。
「〜ば」を使(つか)うときは、いつも反対(はんたい)のことを一緒(いっしょ)に考(かんが)えている。
お金があったら、旅行できるのに。
=「お金があったらいいな」と思う。それだけ。
とくに、気持(きも)ちを入(い)れないで話(はな)したいときは「〜たら」、「でも、本当(ほんとう)はそうじゃない」と強く言(い)いたいときは「〜ば」を使いましょう。
EN;
お金があれば、旅行できるのに。
If I had the money, I could travel.
="But I can't travel because I currently have no money." The speaker is strongly considering this.
Whenever we use ば, we also consider the opposite situation.
お金があったら、旅行できるのに。
If I had the money, I could travel.
="I wish I had money," that's all.
If you just want to describe the condition, use たら. If you want to emphasize that "but in fact, the situation is the opposite." use ば.
I hope my answer helps you.😊
In the JLPT course, you can ask me any questions as much as you want.
I will teach you until you get it!
———————————–
Need Support From a Professional Teacher?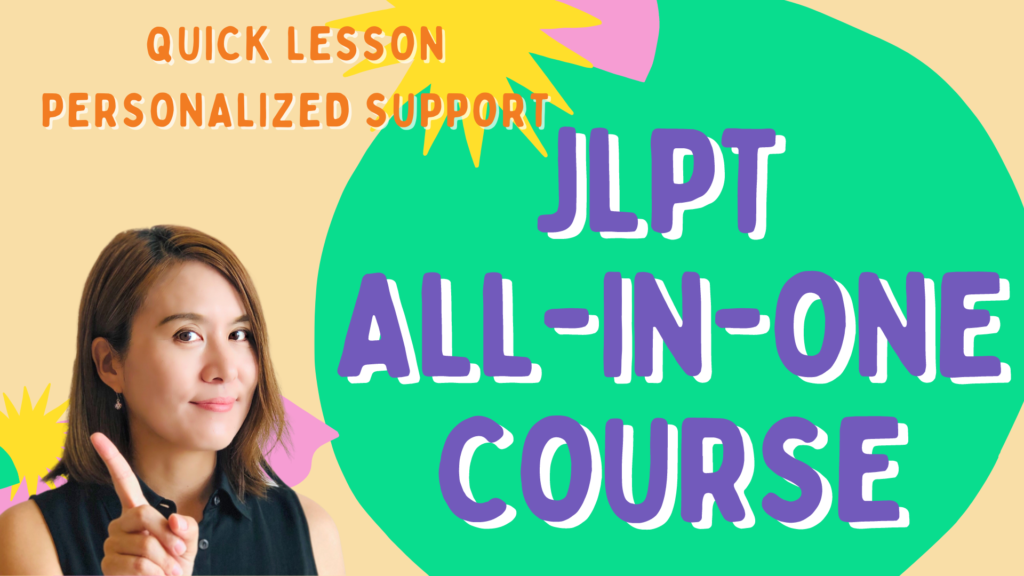 The JLPT All-In-One course consists of 180 exclusive modules for each level. The levels are, N5, N4, N3, N2, N1 (N2 consists of 240 modules). You can prepare for the JLPT exam for 10 minutes a day as all JLPT subjects are broken down into daily lessons to maximize quality and quantity.
You will receive emails regarding what you need to study for the day, as well as words of support and guidance in the emails.
Submissions of your completed homework are from your PC, laptop, tablet, or smartphone. Chika Sensei will give you personalized feedback, emboldening your knowledge of the language.
>>Click here to tour the course!