[Common Mistakes] Difference between そして and それで.
Today I am going to share the homework correction quoted from my JLPT N3 course!
The student's sentence is not correct. Can you find the mistake?
[Student's sentence]
妹は母にしかられました。そして、泣いているんです。
*いもうとはははにしかられました。そして、ないているんです。
▼
▼
▼
[My correction]
妹は母にしかられました。そして、泣いているんです。
→妹は母にしかられました。それで、泣いているんです。
My younger sister got scolded by my mother. So she is crying.
そして just adds information from the same viewpoint.
On the other hand, それで is used to introduce or state the logical result of a previously mentioned statement.
You mean that your younger sister is crying as a result of being scolded by your mother, so use それで in this statement.
e.g.
日本に住んでいました。それで、日本語が話せるんです。
(にほんにすんでいました。それで、にほんごがはなせるんです。)
I lived in Japan. So I can speak Japanese.
昨日はお酒を飲みすぎた。それで、今日は頭がいたい。
(きのうはおさけをのみすぎた。それで、きょうはあたまがいたい。)
I drank too much alcohol yesterday. So today I have a headache.
朝から天気が悪かったです。そして、午後には雨が降り出しました。
(あさからてんきがわるかったです。そして、ごごにはあめがふりだしました。)
The weather was bad in the morning. And in the afternoon it started to rain.
公園をさんぽした。そして、家に帰ってシャワーをあびた。
(こうえんをさんぽした。そして、いえにかえってしゃわーをあびた。)
I took a walk in the park. Then I went home and took a shower.
I hope my explanation helps you. 😊
In the JLPT course, all lessons come with homework, if you submit your homework, I will reply with corrections.
I can break down the Japanese grammar and point out mistakes, explaining the structure and nuances of Japanese in an easy-to-understand way.
You can also ask me any questions as much as you want. I will teach you until you get it!
———————————–
Need Support From a Professional Teacher?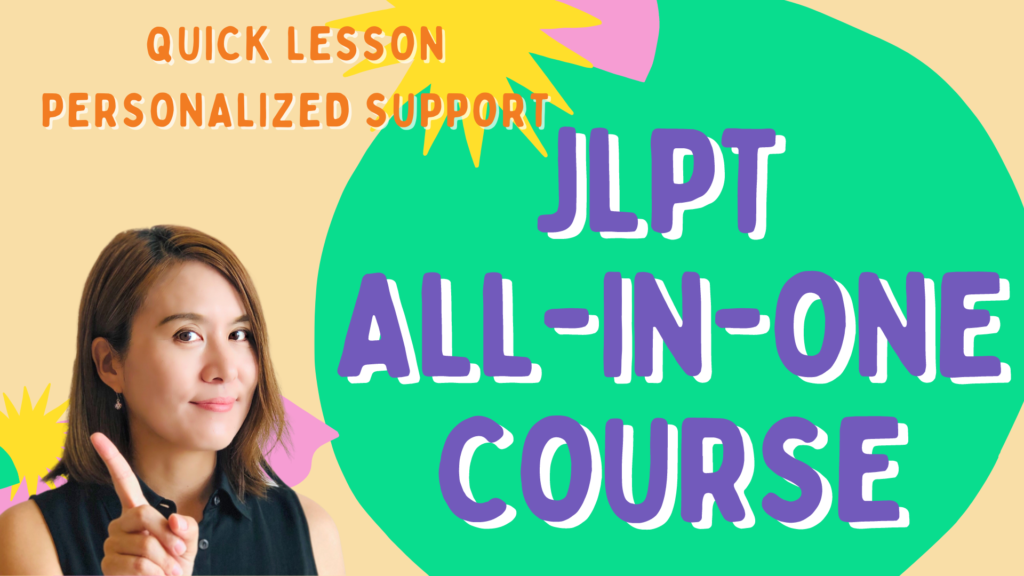 The JLPT All-In-One course consists of 180 exclusive modules for each level. The levels are, N5, N4, N3, N2, N1 (N2 consists of 240 modules). You can prepare for the JLPT exam for 10 minutes a day as all JLPT subjects are broken down into daily lessons to maximize quality and quantity.
You will receive emails regarding what you need to study for the day, as well as words of support and guidance in the emails.
Submissions of your completed homework are from your PC, laptop, tablet, or smartphone. Chika Sensei will give you personalized feedback, emboldening your knowledge of the language.
>>Click here to tour the course!